Welcome to Yankee Harley-Davidson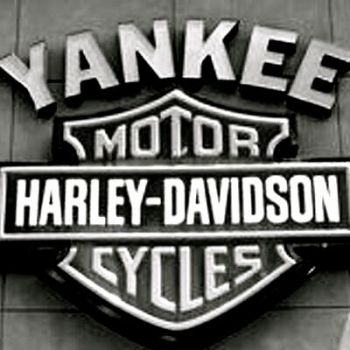 The new Yankee Harley-Davidson is a family—bonded by a commitment to provide the best experience we can to everyone that walks through our doors. Positive changes are underway and we are eager to share each moment with you. We want to earn your trust and friendship and be your go-to for everything Harley-Davidson. 
Our passion for the Harley-Davidson brand, experience, and community fuels our fire. Our goal is to create an environment where you can learn from our team and share experiences with us and other riders. 
We are home to the largest selection of Harley-Davidson motorcycles in Connecticut. Our dedicated and knowledgeable staff is eager to help fulfill your dreams of owning a Harley-Davidson motorcycle. Whether it's your first bike or your tenth, we know how it feels to take that first ride, and we make it easy for you to enjoy the experience.
We promise to provide you with unparalleled service. Let us know if we are not living up to your expectations because you are the reason we are here.
Let Yankee be your Harley home for life. 
Welcome home.
We are conveniently located on Route 6 in Bristol CT—in the center of the State.